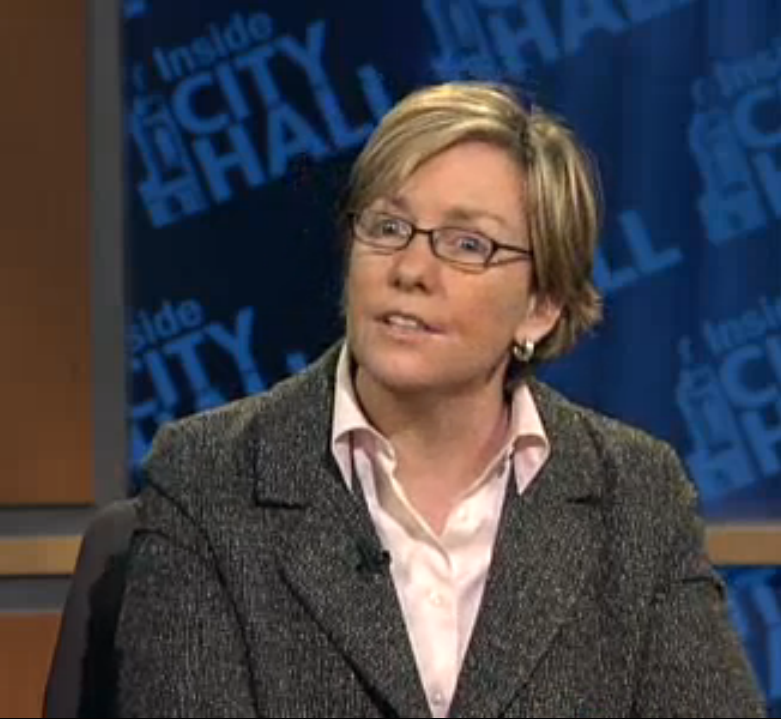 Does Carolyn Ryan, an editor at The New York Times, prevent any journalism that is critical of New York City Council Speaker Christine Quinn from being published by the newspaper ?
Instead, we get fluff pieces, like the one that the bloggers Gary Tilzer and Suzannah B. Troy refer to as the "Betty Crocker story," the main point of which was to show that Speaker Quinn knew how to bake pies.
Meanwhile, nobody knows exactly how much taxpayer money Speaker Quinn has given to Brooklyn political boss, Vito Lopez.
For more information, please visit the blog :
Christine Quinn Sold Out
.